Why Choose Central Pet For Your Furry Family Members?
At CENTRAL PET, we treat your pets like family! Since we opened our doors in 2007, we've been focused on providing a clean, safe and trustworthy haven for pets; and peace of mind for pet parents. Our passion for animals, combined with our extensive training and certifications, has helped us to create a trusted home away from home for pets throughout southern Arizona.
We offer pet boarding, dog training, doggy daycare services, pet grooming, and a complete storefront - providing all natural, high-quality pet foods, treats, toys, and supplies that you won't find in big box stores. With three convenient locations, peace of mind for pet parents has never been easier to find!
BEST GROOMER
FAVORITE KENNEL
FAVORITE TRAINER
BEST KENNEL
FAVORITE TRAINER
FAVORITE GROOMER
Best Dog Groomer!
We just got a new dog and she hates to be groomed.  I've had other groomers tell me that they were not able to groom her because she won't let them.  When I came to Central Pet I was skeptical but their groomer took the time to get to know her and worked at her pace.  I was even able to watch them from the TV in the lobby.  My little angel came out looking beautiful and she was so excited.  I will never take her anywhere else!
---
Educated & Helpful!
My dog has had some recent health issues.  We've been trying to find affordable foods that fit his dietary restrictions and Central Pet's staff were just wonderful at helping us.  They knew exactly what we were looking for and helped us make the right choice for our boy.  They even taught us a thing or two about allergens in foods.  It's been over a month and Roscoe is more active than we have seen him in over a year.  If you want people who know their stuff, this is the place!
---
Amazing Facility!
I used to take Lily to a kennel in Texas before we moved.  I must have looked at over 20 kennels with a fine tooth comb before I had the guts to leave her somewhere.  I was so happy when we came to Green Valley and found Central Pet!  The minute I walked in I was put at ease.  These people really love dogs and their facility is ten times nicer than anything I've ever seen.  So happy that I found them!
---

WHAT WILL YOU FIND?
Certified Groomers
Everyday Pet Supplies
Consistent, Quality Care
Quality Pet Care Products
Highly Trained Staff
Made in the USA Foods
Luxury Suites
Excellent Customer Service
Cameras for Added Peace of Mind
Competitive Prices
Transparent, Honest Service
LATEST BLOG POSTS
For informative videos and articles about pet diets, pet care, pet behavior and more.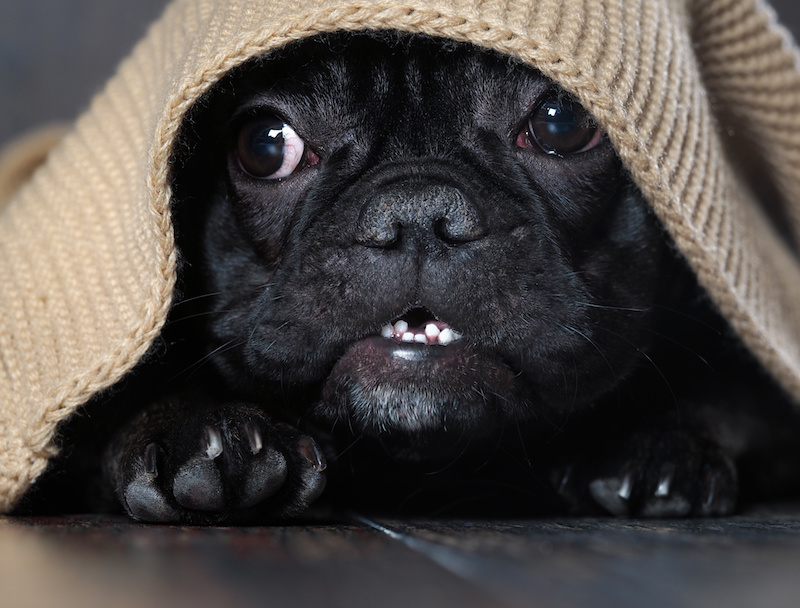 It's that time of year, again… the Fourth of July. And that can mean some great times with friends and family. But it can also be a time of stress for many pets and their owners. According to PetAmberAlert, more pets go missing between July 4-6 than at any other time of the...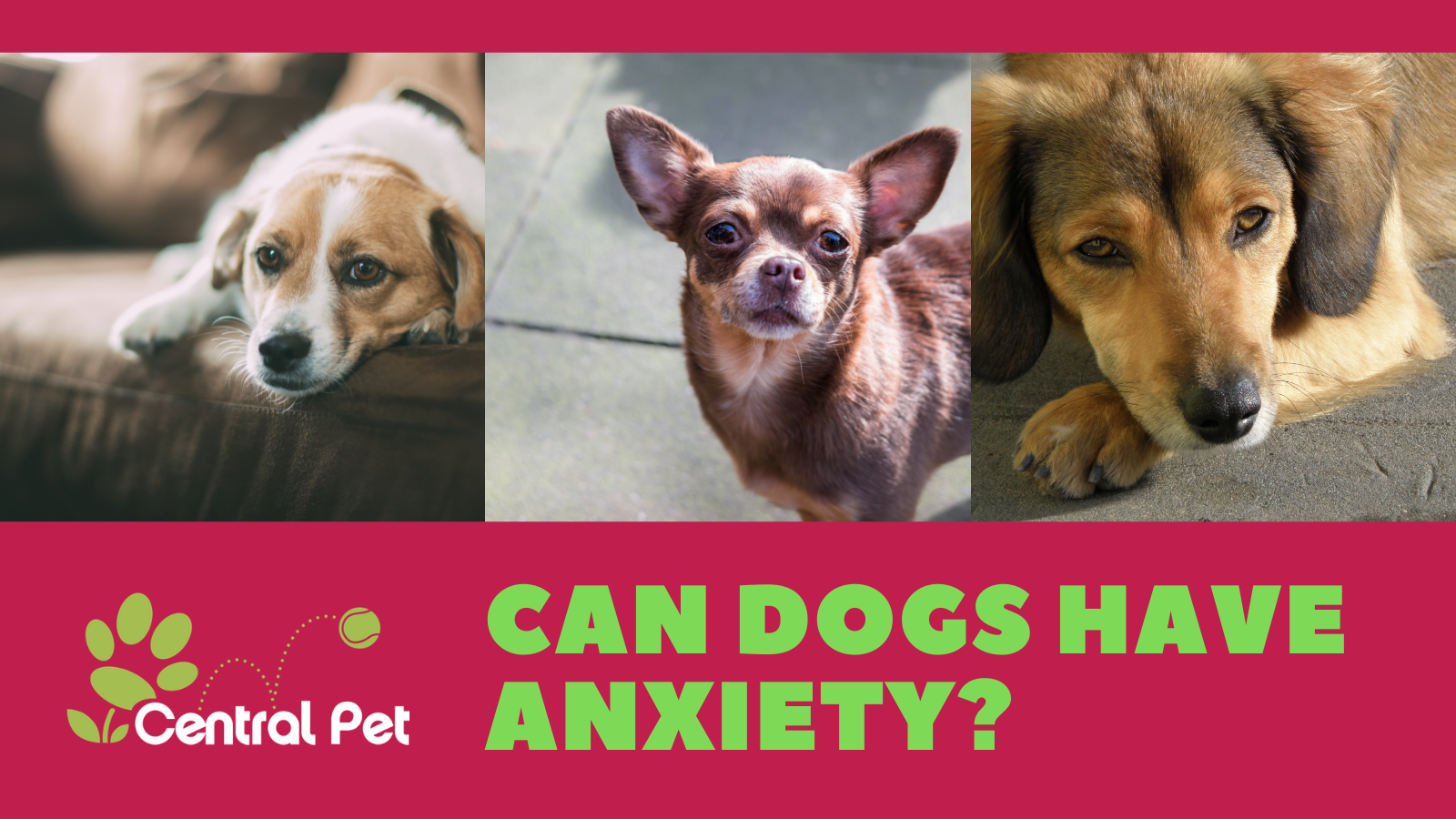 Just like people, dogs can also experience anxiety. Sometimes it's linked to certain situations, sounds, people, other animals, or even your absence. Understanding your dog's triggers and learning ways to help them overcome these issues will ensure that your furry friend is living his safest and happiest life.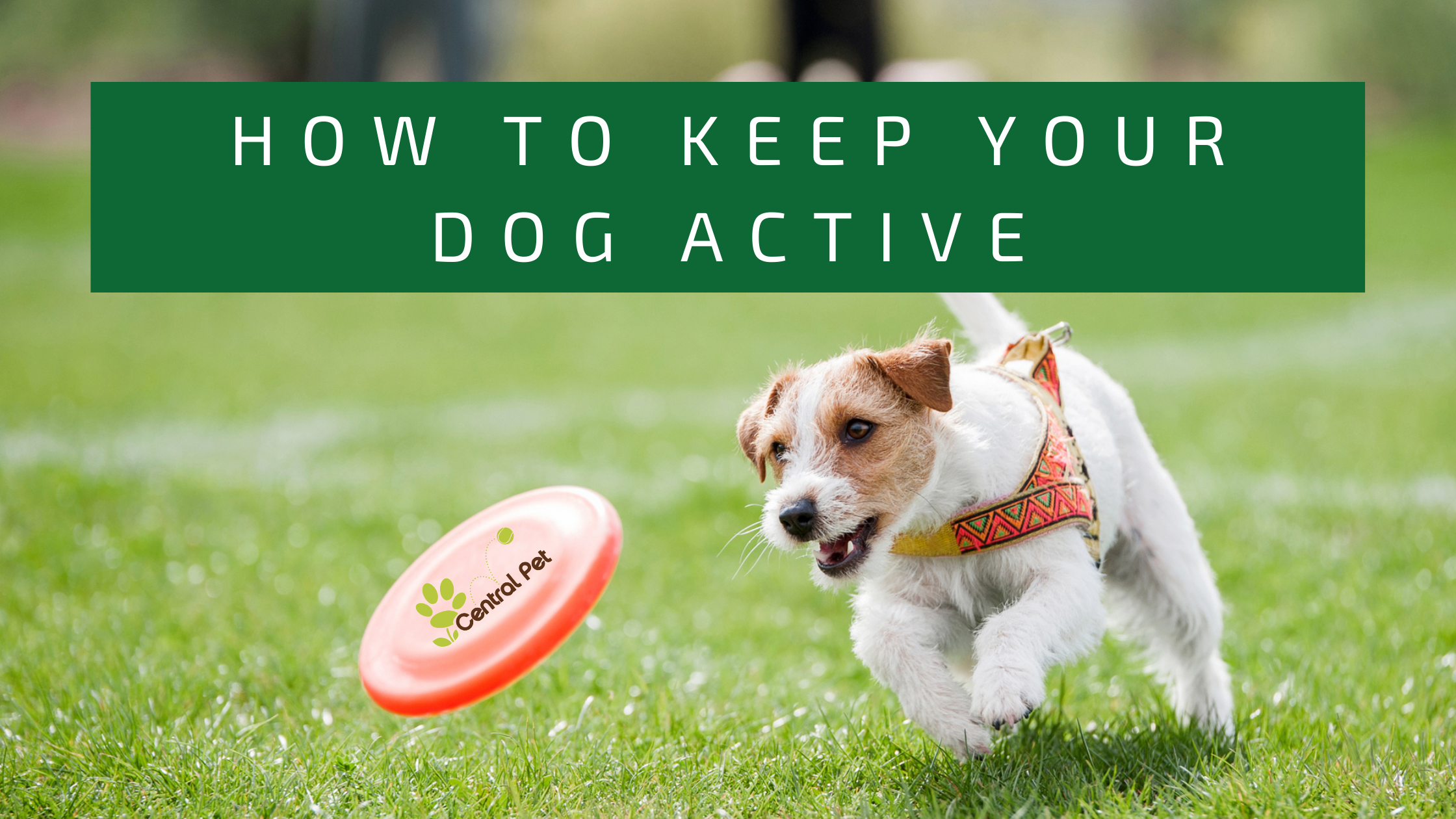 If you've been racking your brain for the best ways to keep your four-legged buddy moving, then you've come to the right place. We understand that your dog's health matters to you, and keeping them active is the best way to prolong their life.